18th July 2018 – Thank You to Nelson Mandela
100 years ago today a very special baby was born in South Africa - far away from the United Kingdom.
Nelson Mandela believed in a world where everyone was treated with kindness and respect. He wanted a South Africa and a world where everyone had the right to happiness, freedom and success.
He was a truly remarkable man who managed to make his hopes and aspirations come true.
He had the qualities that many of us try to have and live by. He didn't give up, he had resilience and found inner strength and calm in moments of crisis and pain. Nelson Mandela believed in the power of words and shared the Complete Works of Shakespeare with his fellow prisoners. They read words from Shakespeare's plays that gave them hope, gave them guidance, gave them laughter and gave them strength.
100 years ago in a faraway country Nelson Mandela was born. Today Nelson Mandela is not far away. He is very close by. Our school has his name. Our school every day has a huge responsibility to keep his legacy alive and live a life the way he would want us to.
We are a Rights Respecting School. We learn about the importance of equality and respect. We strive through our actions and our words to make our school, our community and our world a better place. Not just for us but for others too.
Together- we can change the world for the better.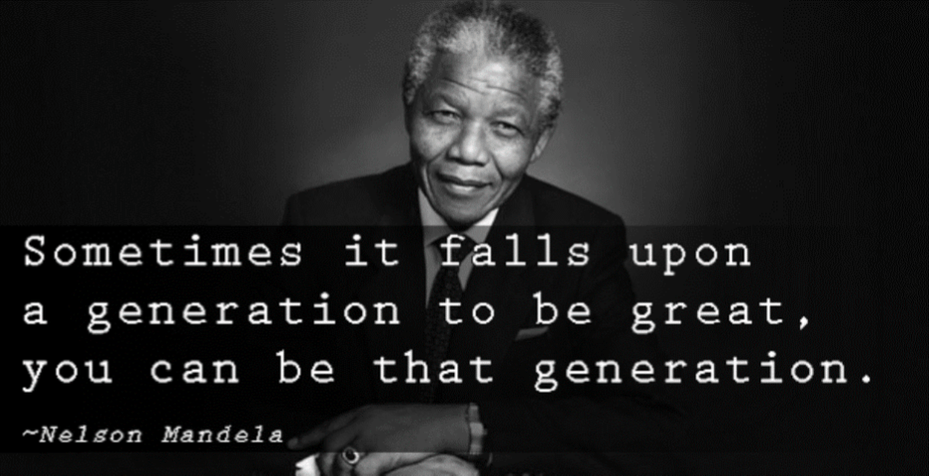 "Sometimes it falls upon a generation to be great, you can be that generation" – Nelson Mandela.
Ms Zohhadi Headteacher. Nelson Mandela Primary School, Sparkbrook Birmingham.
School Council Welcome
Welcome to our wonderful school website, showcasing our outstanding school. We are members of the school council and know that all our peers, friends, teachers and all additional adults love coming to Nelson Mandela School every day.
At Nelson Mandela School our teachers highly value our thoughts and opinions, often asking us for our views on issues that will affect us. This ensures we achieve our right to be listened to because we are a rights respecting school.
In our school every one is treated equally despite their ability, colour of their skin, religion or any other difference for that matter. We believe that the children in our school understand the importance of being kind, caring and considerate towards one another making our school a pleasant place to be in.
Our school environment is very important to us and we take great pride in the way our classrooms and corridors look. This is important to us because it shows all our hard work and the brilliant learning we do at school. The most brilliant thing about being a child at Nelson Mandela School is that we are one big happy family were everyone supports one another.
Thank you for visiting our school council website.
Your School Council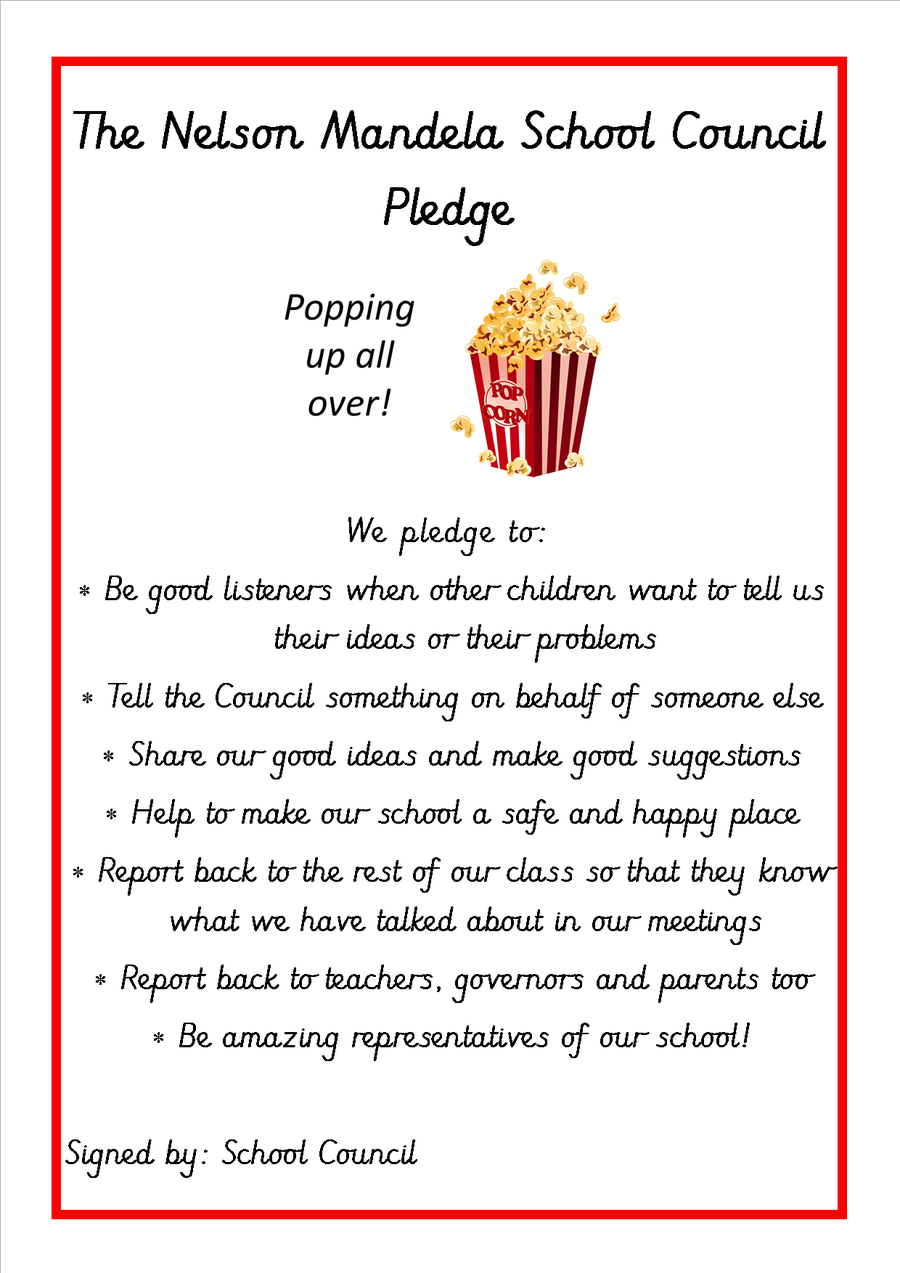 Coffee Mornings With Local Support Groups
Our last coffee morning was well received. We look forward to seeing you all at our next Coffee Morning. If you would like to talk to me or one of our Assistant Heads please feel free to pop to the office to arrange a time for a chat.Various specialists come to the meetings; such as health visitors, members of the school nursing team and the local police. They are available to discuss any concerns and any questions you may have.