School Council Welcome
Welcome to our wonderful school website, showcasing our outstanding school. We are members of the school council and know that all our peers, friends, teachers and all additional adults love coming to Nelson Mandela School every day.
At Nelson Mandela School our teachers highly value our thoughts and opinions, often asking us for our views on issues that will affect us. This ensures we achieve our right to be listened to because we are a rights respecting school.
In our school every one is treated equally despite their ability, colour of their skin, religion or any other difference for that matter. We believe that the children in our school understand the importance of being kind, caring and considerate towards one another making our school a pleasant place to be in.
Our school environment is very important to us and we take great pride in the way our classrooms and corridors look. This is important to us because it shows all our hard work and the brilliant learning we do at school. The most brilliant thing about being a child at Nelson Mandela School is that we are one big happy family were everyone supports one another.
Thank you for visiting our school council website.
Your School Council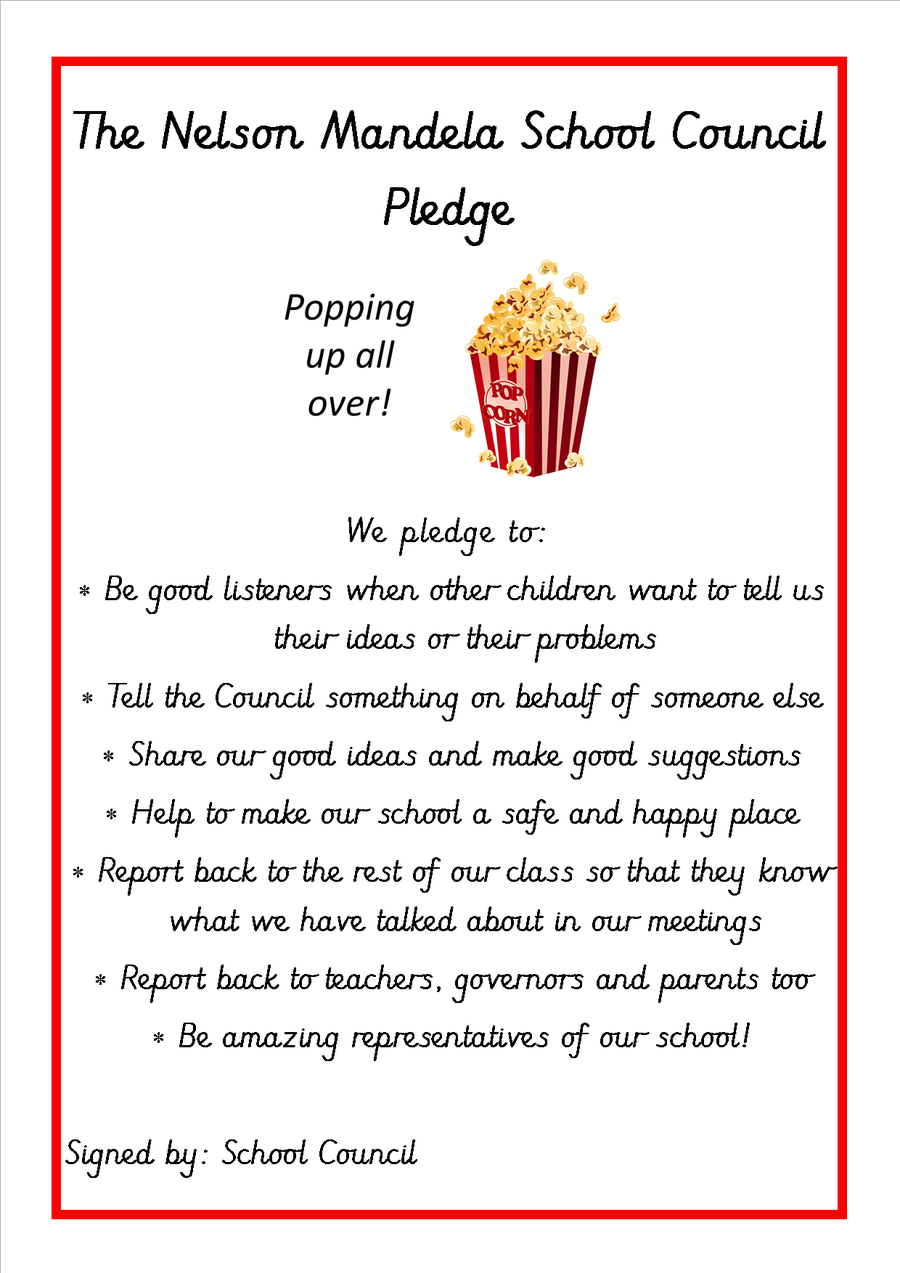 Coffee Mornings With Local Support Groups
Our last coffee morning was well received. We look forward to seeing you all at our next Coffee Morning. If you would like to talk to me or one of our Assistant Heads please feel free to pop to the office to arrange a time for a chat.Various specialists come to the meetings; such as health visitors, members of the school nursing team and the local police. They are available to discuss any concerns and any questions you may have.